Business Analytics & Data Science
---
Testimonials from Students and Alums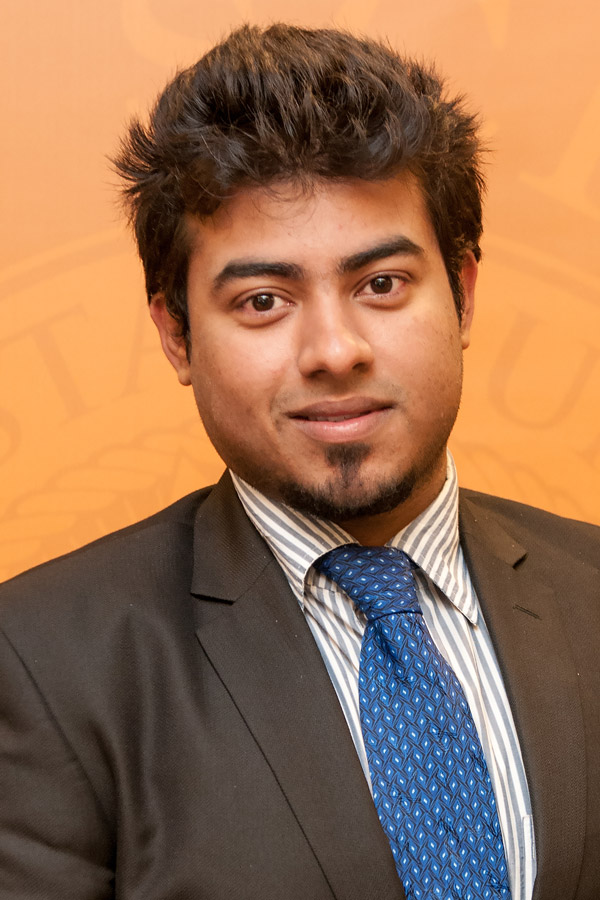 "Business Analytics program at OKState is perfect for someone who wants to get into the field of Analytics & Data Science. I worked as a System Engineer at IBM before joining MSBAN in 2015. This program offered a wide range of electives & prepared me for a career in the industry of my choice. An amalgamation of course work in Statistics, Predictive Modeling, Marketing and Finance provided me with a stepping stone to launch my career as a Sr. Consultant at EY."
Anirban Chakraborty | Class of '15
Sr. Consultant - EY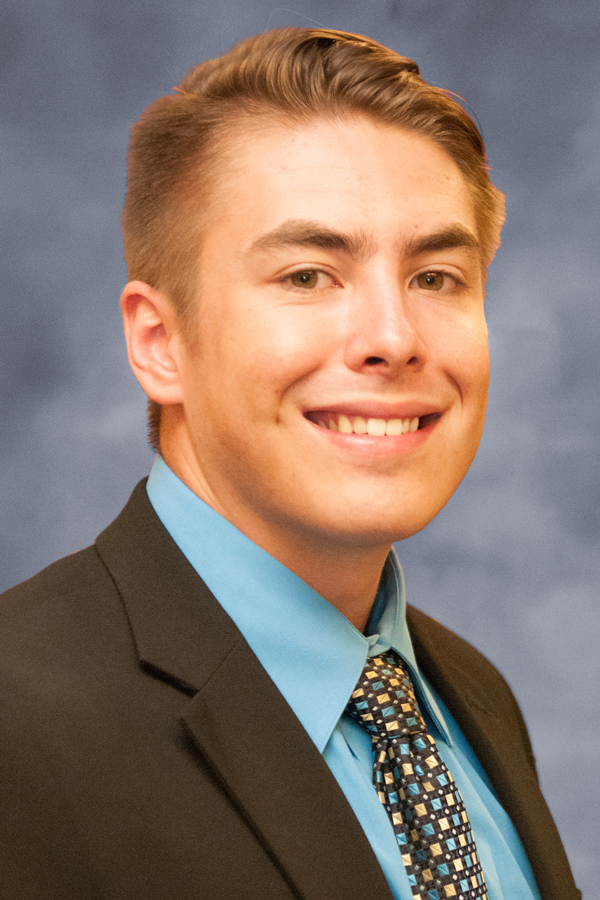 "Given my background in Marketing/Management, the decision to pursue a Masters in Business Analytics opened doors for me professionally that previously would have been shut. This program not only provided me with the technical skills needed to survive in today's fast-paced industry but truly maximized my potential and allowed me to find my fit in a world centered around data."
Isaiah Hartman | Class of '17
Data Scientist - Walmart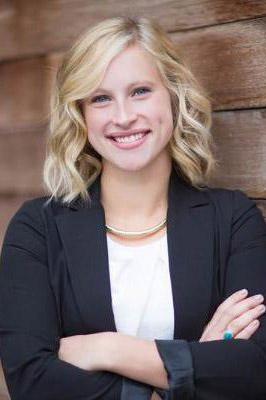 "While working full-time and earning my MS in Business Analytics degree, I was able to see connections between the technical, advanced analytics content from the MSBAN program and the problems I was working to solve at my job. Not only was the variety of content interesting to me personally, I learned the newest techniques and strategies in the advanced analytics realm. This program has equipped me with a competitive advantage and I will take the concepts I've learned from this degree throughout my entire career journey."
Holly Hopkin | Distance Class of '18
Business Analyst - Founders Brewing Company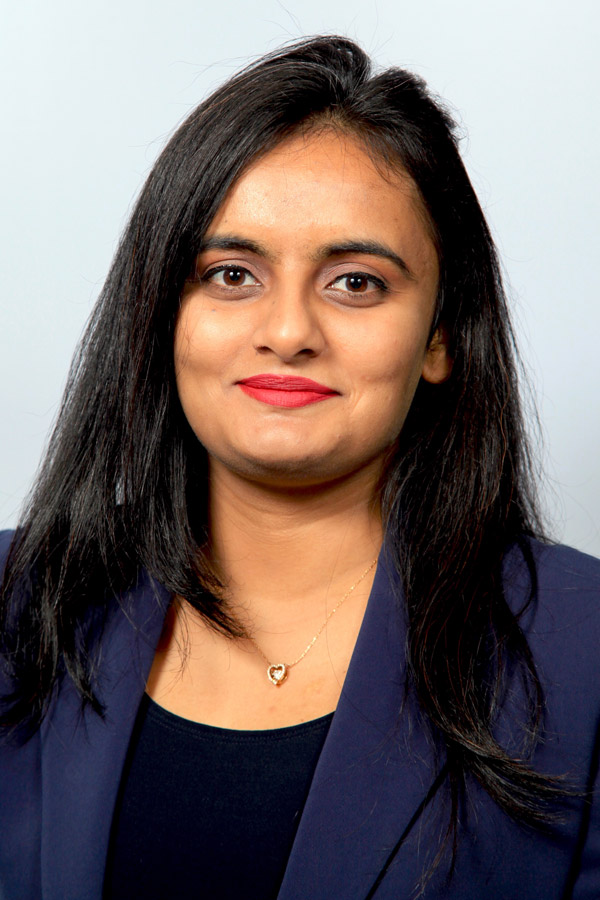 "MS in Business Analytics is the right program if you want to hone your data analysis and model building capabilities. The course structure is dynamic which constantly adapts as the markets needs evolve. This perfect blend of courses, multiple industry projects on real business problems and opportunities to present at international conferences gave me the confidence to enter into the data science industry. The skill set and experience gained through this course is recognised globally and has helped me pursue my career all the way in Paris, France!"
Rucha Jadhavar | Class of '16
Project Data Analyst - L'Oréal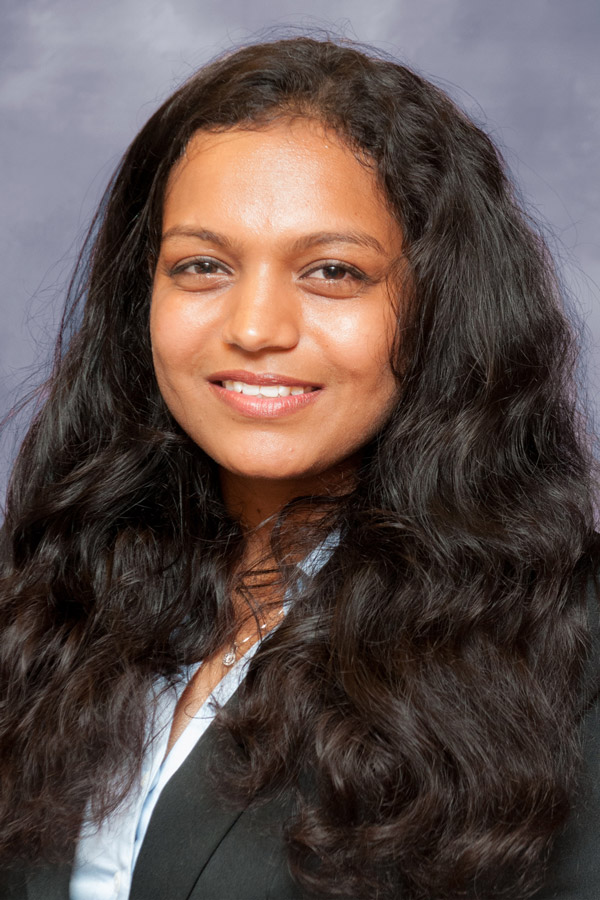 "The Business Analytics program at OSU helped me enhance my skill set in the areas of data mining, marketing analytics and business decision making using various tools. This program helped me better understand myself and pushed me beyond comfort zone. You will have plenty of opportunities to learn and collaborate with your peers through course projects and I think this is what makes the program special. The coursework was rigorous but many of my courses have provided me with advanced skills that will be invaluable for my career in Data Science."
Nikhila Kambalapalli | Class of '16
Sr. Data Science Advisor - Dell EMC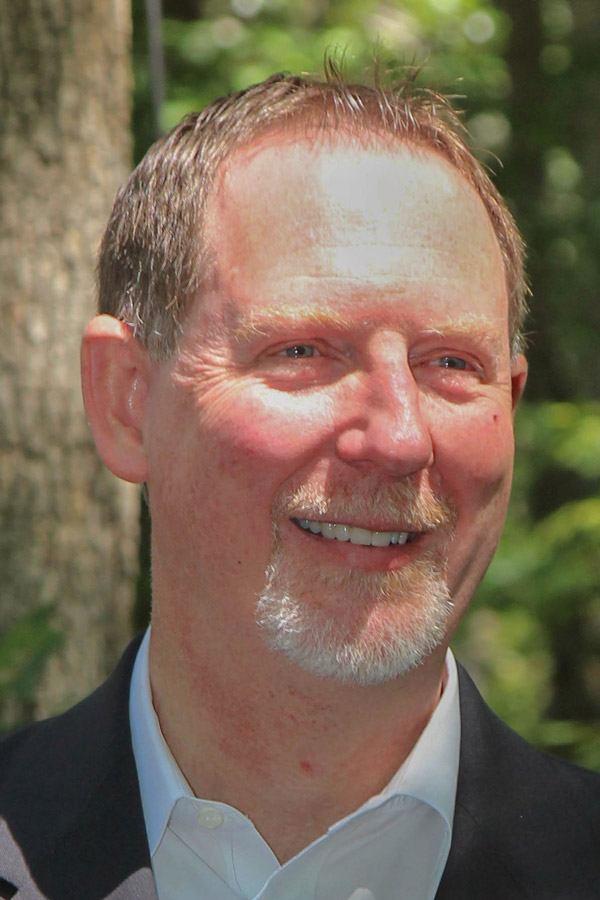 "After many years of running my own consulting practice I realized I needed to update my skills. Finding a flexible online program with industry leading instructors was my priority and I found that and much more at OK State. I especially appreciate the focused learning using enterprise level tools as well as the open source alternatives. In addition to being a great value, the program provided a unique opportunity to network with leaders in data science that will pay dividends for years to come."
Michael Mattheis | Distance Class of '19
Engineering Technical Advisor - Chesapeake Energy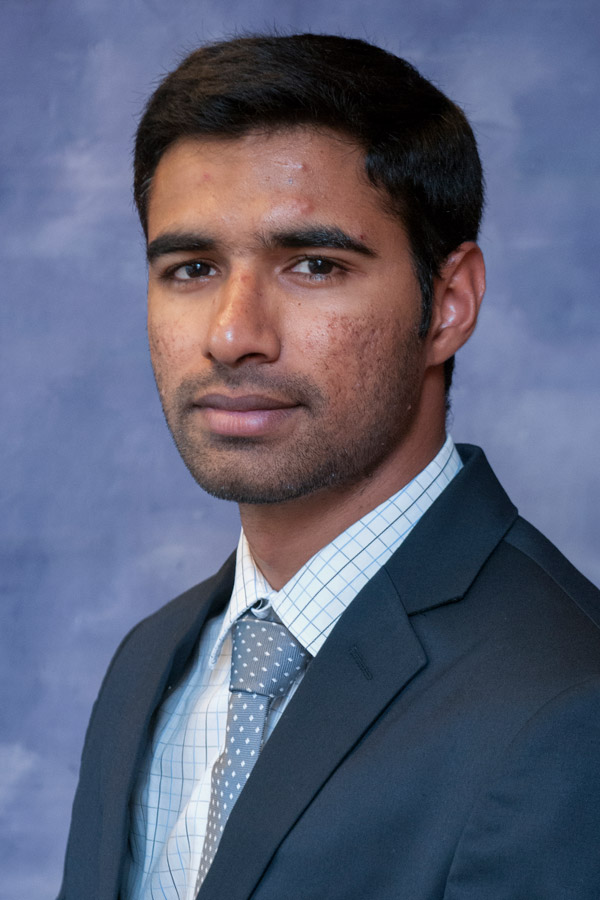 "Pursuing Masters in Business Analytics at Oklahoma State University is undoubtedly one of the best choices that I have made in my career. The program along with exceptional technical concepts, gave utmost importance to personality development and professional etiquette which is playing a pivotal role in my career success."
Sujal Reddy Alugubelli | Class of '16
Senior Data Analyst - The Home Depot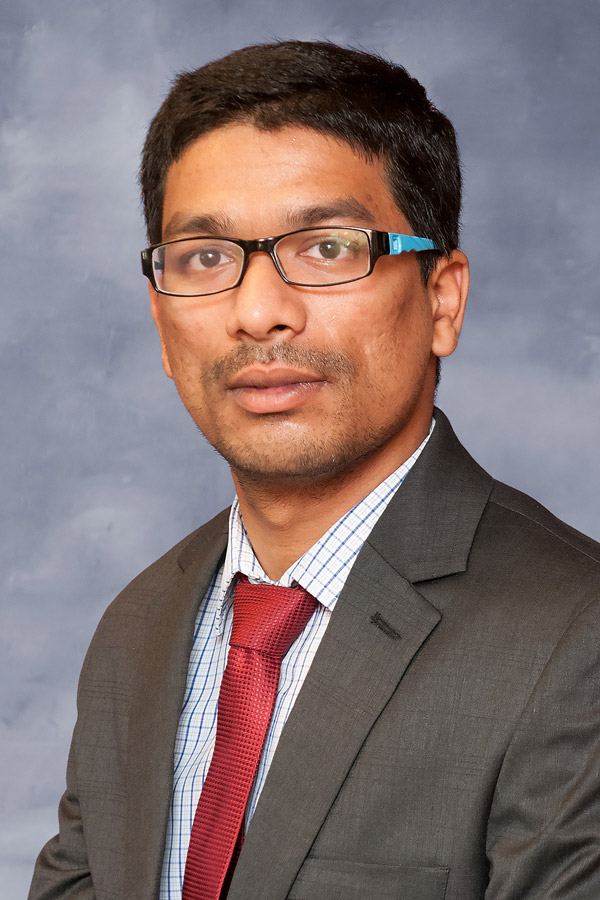 "I highly recommend OSU for anyone looking to storm into the world of Analytics. The MSBA program with its right mix of courses, a strong industry association, emphasis on experiential learning through internships, Co-ops and tech conferences has immensely helped me to launch my career as a Data Scientist. Besides the technical skills, the program prepares you for the real world."
Ravi Teja Allaparthi | Class of '16
Data Scientist - Comcast Cable
The MS in Business Analytics & Data Science is a STEM program offered both on campus (full-time students) and via online (working professionals). It is intended for candidates who have a passion for working with data to solve challenging business problems. The online program is 33 credit hours while the full time program is 37 credit hours.
Online Graduate Certificates
How Graduate Certificates differ from Masters Program?
Certificates are designed to help working professionals who do not want to pursue a full master's degree yet want to acquire analytics or data science skills by taking a series of courses online. Working professionals admitted in certificates can usually complete coursework in 12-18 months by taking courses online. Those enrolled in the graduate certificates will be able transfer the credit hours to the MS in Business Analytics & Data Science* degree at a later date.