Research
Lee Adkins
Lee Adkins' research explores various topics in biased estimation and hypothesis testing. He has also worked with others in economics, finance, accounting and management on various applied studies. His research appears in scholarly journals that include the American Journal of Agricultural Economics, Econometric Reviews, the Southern Economic Journal, National Tax Journal, Communications in Statistics, the Journal of Statistical Computation and Simulation, the Journal of Futures Markets, Economics Letters, Advances in Econometrics, the Journal of Financial Research, the Journal of Regional Science, Applied Economics, the Journal of Applied Econometrics, and others. He has coauthored with R. Carter Hill two editions of "Using Stata for Principles of Econometrics" and authored "Using gretl for Principles of Econometrics," which is in use world-wide and available for download from his website, www.learneconometrics.com.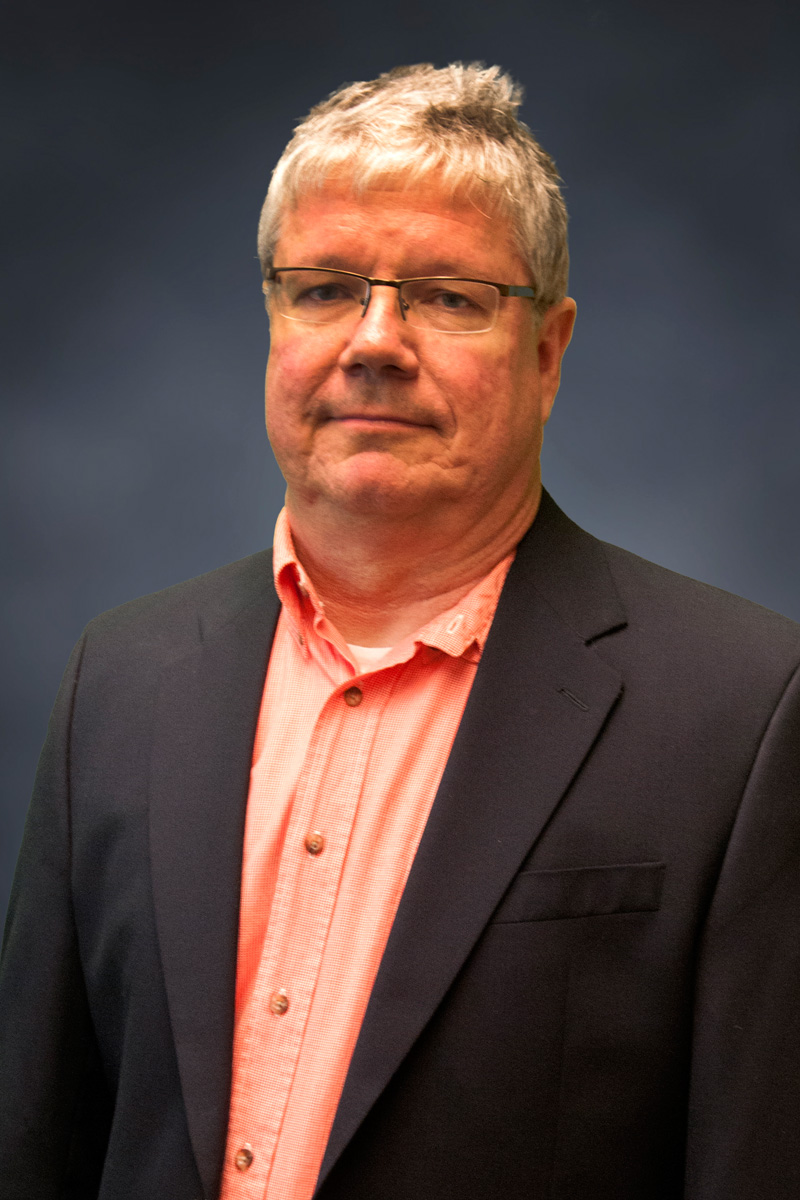 ---
Mehtabul Azam
Mehtabul Azam's primary research interests are in the area of development and labor. Specific topics that he has examined include teacher quality, returns to language skills, wage inequality, intra-household allocation, and intergenerational mobility. He also has worked on numerous policy issues for The World Bank, International Labor Organization (ILO), and International Food Policy Research Institute (IFPRI). His research has been published or accepted for publication in scholarly journals including Journal of Development Economics, Demography, Economic Development and Cultural Change, World Development, and Journal of Development Studies.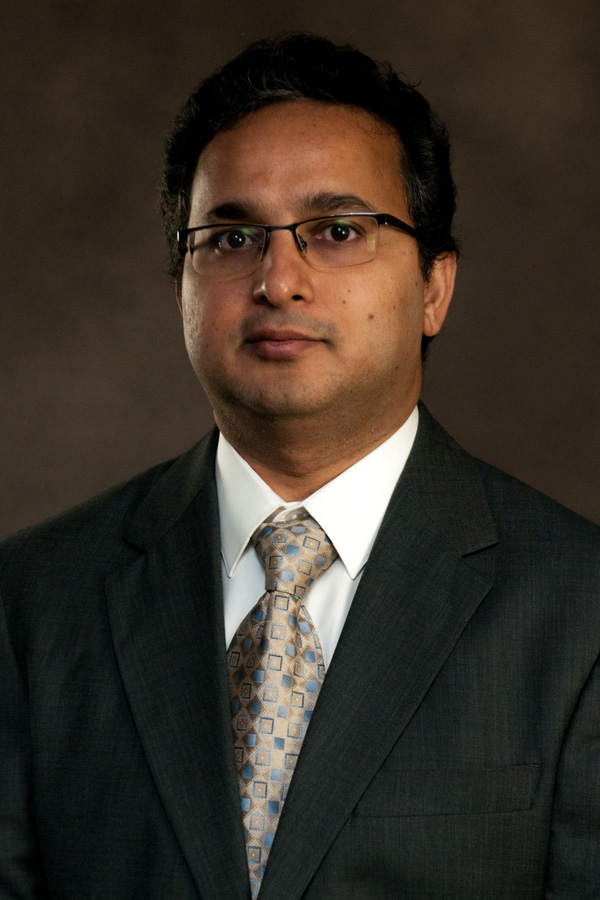 ---
Kevin Currier
Kevin Currier's primary research interest is in the area of Regulatory Economics. His specific areas of interest include: price and service quality regulation in the utilities industries; optimal pricing for utilities, airports and postal services; emissions trading; and renewable energy support systems such as feed-in tariffs and green certificate systems. His research has appeared in scholarly journals such as the Journal of Economic Dynamics and Control, Economics Letters, the Southern Economic Journal, the Journal of Economic Education, the Journal of Regulatory Economics, Telecommunications Policy, Energy Policy and Environmental and Resource Economics, among others. In addition, he is author of the graduate level textbook entitled Comparative Statics Analysis in Economics.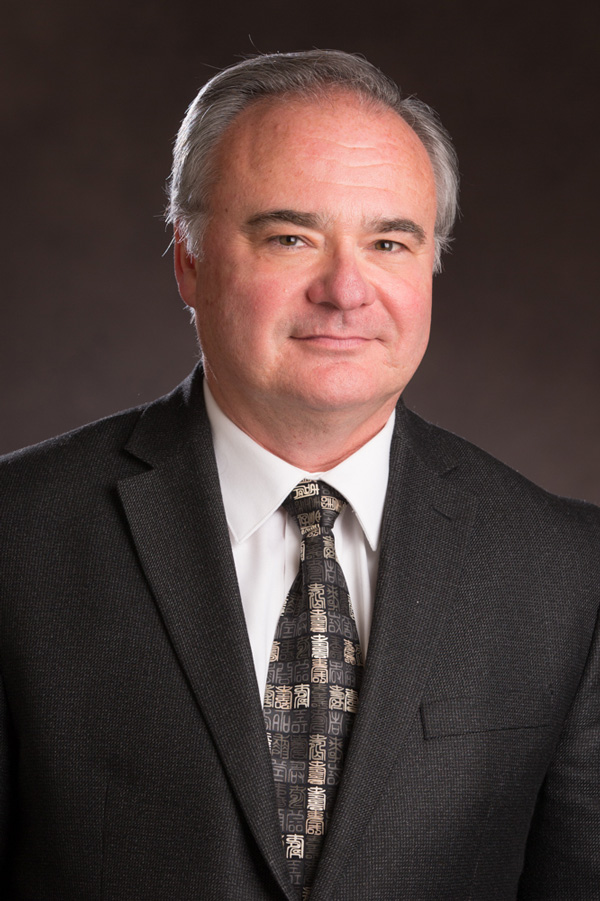 ---
Harounan Kazianga
Harounan Kazianga is an associate professor in the Department of Economics at Oklahoma State University. His research focuses on development economics. He explores the role of education, agriculture, health, risk and intra-household resource allocation in the microeconomic foundations of poverty. He is actively engaged in primary field work, including using large-scale randomized control trials to evaluate public policies. His research has been published in a number of academic journals including the American Economic Journal: Applied, the Journal of Development Economics, Economic Development and Cultural Change, World Development and the Journal of African Economies.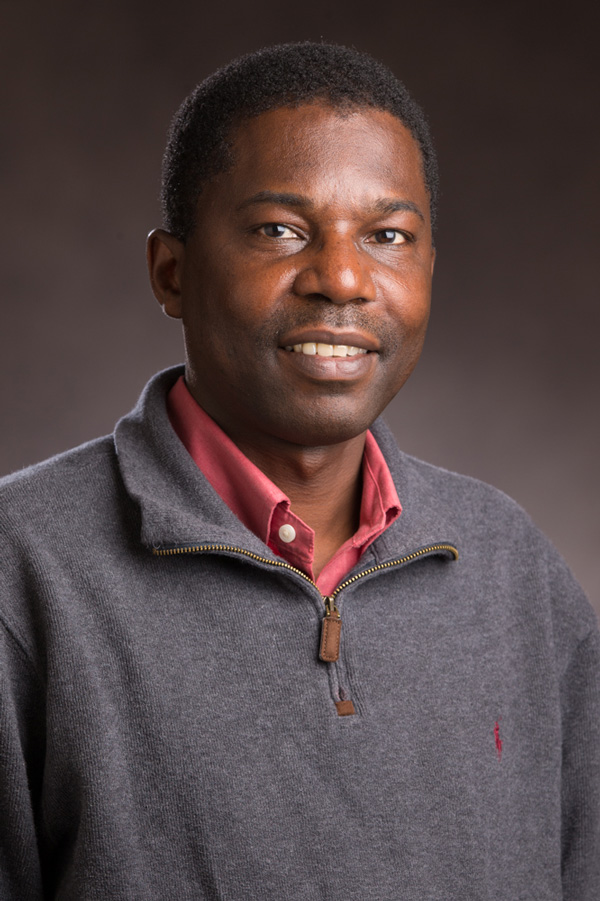 ---
J.B. Kim
Dr. J.B. Kim's primary research covers a range of topics to address issues in International Macroeconomics, International Finance, and Financial Economics with emphasis on nonstationary analysis of Financial and Macroeconomic Time Series. His research has been published in many academic journals including Journal of Business & Economic Statistics, Journal of Money, Credit and Banking, Economics Letters, Monetary and Economic Studies, Review of International Economics and other scholarly journals.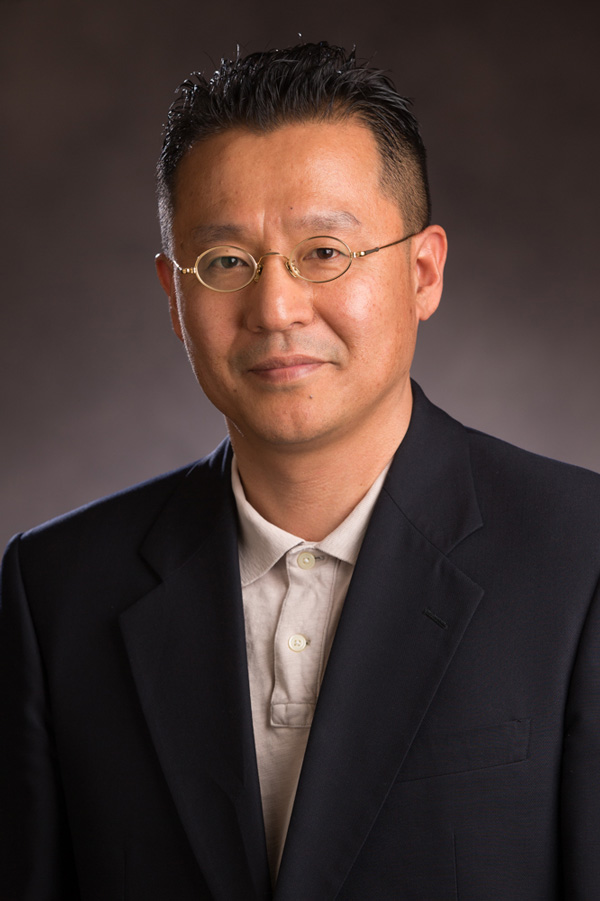 ---
Bidisha Lahiri
My research interest is in International Economics which represents both International Trade as well as International Development Economics. I study the cause and effects of International Trade especially the effect trade has on developmental outcomes like environmental quality, firm growth, poverty and inequality. My research has appeared in journals like Review of International Economics, Applied Economics, Applied Economics Letters, Journal of Environmental Economics and Management, Journal of Economic Integration.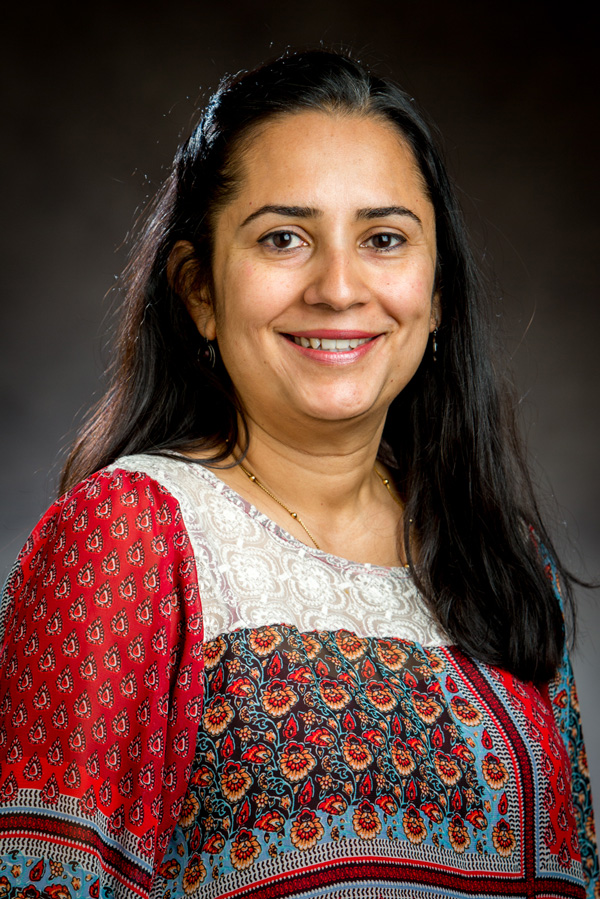 ---
Karen Maguire
Karen Maguire is an active researcher and teacher in the fields of Energy Economics, Environment and Resource Economics, and Regional Economics. Her primary research and teaching focus is on analyzing energy markets, particularly, how politics and policies affect both renewable and non-renewable energy development. Specific research topics that she has examined include the influence of state Renewable Portfolio Standards (RPS) on renewable electricity generating capacity and electricity prices and the effect of both state and federal politics on energy development. In addition, she is interested in interdisciplinary work at the intersection of Economics and Ecology, specifically focusing on the influence of energy development on wildlife outcomes.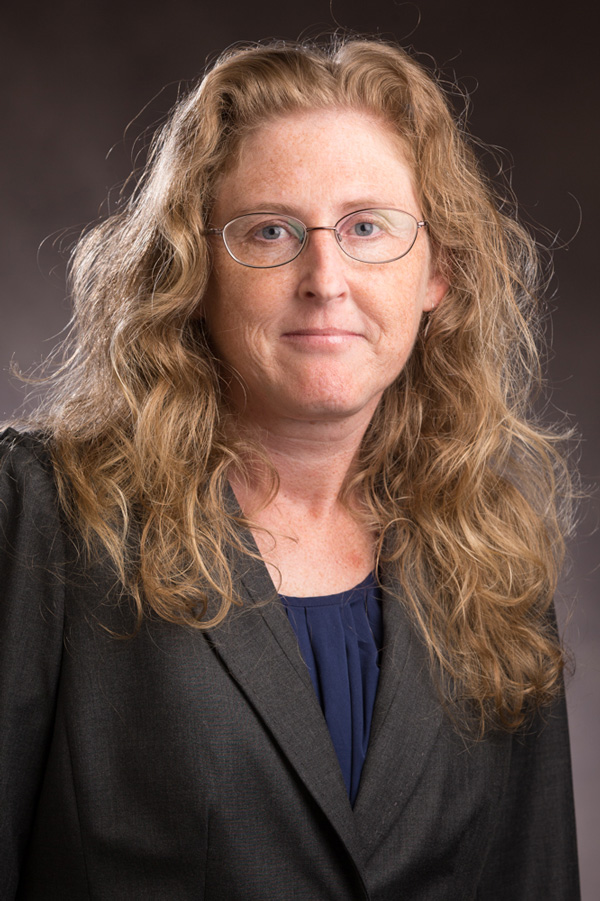 ---
Dan Rickman
Dan Rickman's research focuses on rural and urban economies. Specific topics that he has examined include: the effects of energy extraction and the natural environment on regional growth and development; regional business cycles; regional migration and immigration; regional modeling for economic forecasting and policy analysis; regional poverty; and the long-standing influence of the rural-urban hierarchy on regional growth and development. His recently published research has appeared in journals such as Journal of Economic Geography, Journal of International Economics, Journal of Regional Science, Journal of Urban Economics, Land Economics, Oxford Economic Papers, Regional Science and Urban Economics, Regional Studies, and Southern Economic Journal.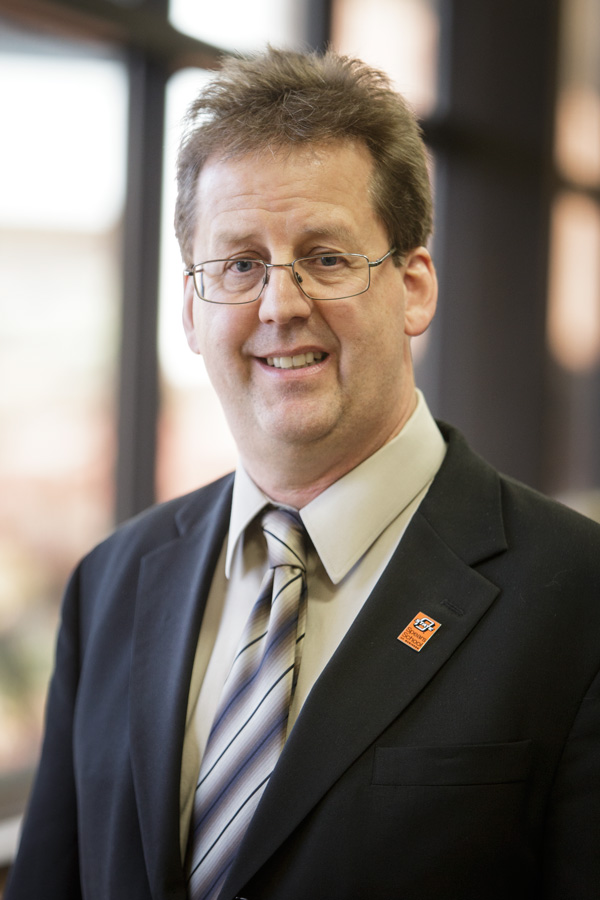 ---
Wenyi Shen
Wenyi Shen's research interests include macroeconomics and international finance, with a special emphasis on fiscal policy analysis. Her recent work explores how government debt levels can matter for spending effects via policy expectations and fiscal adjustments. Another line of her research studies the interaction of uncertainty and macroeconomic dynamics. Much of her research employs regime-switching dynamic stochastic general equilibrium models to analyze the economic implications of fiscal policy.