The world of finance
opens many doors.
Student affiliations
Our department's programs are part of the Chartered Financial Analyst (CFA) University Affiliation Program, which signals to students and to employers that our curriculum is closely tied to the practice of investment management and it also allows us to offer CFA exam scholarships.
Learn more
---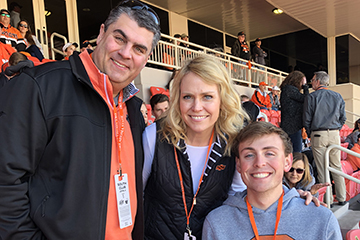 A lifetime of work ethic leads Karl Bovee to Spears Alumni Hall of Fame
Jan 27
It is not unusual for executives of major U.S. businesses to come from small-town backgrounds. Many of those leaders will tell you that values and work ethic learned while growing up in rural communities influenced their leadership style and often impacted their career success. Bank of America executive and Oklahoma State University graduate Karl Bovee believes an appreciation for his upbringing and education at OSU guided his professional journey.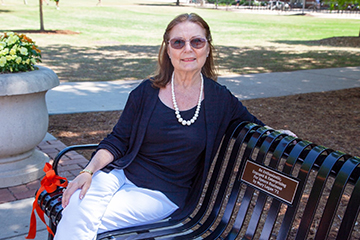 Business Groundbreakers: Mary Logan
Jul 23
For Mary Logan, the world beyond Lawton, Oklahoma, seemed like such a big place though she hadn't seen much of it when she arrived on the Oklahoma State University campus in 1969. She wasn't sure what she wanted to do with her life, but she knew a world of opportunity awaited and that OSU could open the door for her.