Spears student receives all-expense paid trip to attend Disney Data Analytics Conference
Oklahoma State University graduate student Sai Sreeshma has been awarded the prestigious Disney Data & Analytics Conference Women Award, one of only four students from across the United States to receive the recognition.
Sreeshma, a second-year master's in business analytics and data science student in the Spears School of Business, will receive an all-expense paid trip to the Disney Data Analytics Conference Aug. 15-17 in Orlando, including free lodging at the Disney's Coronado Springs Resort.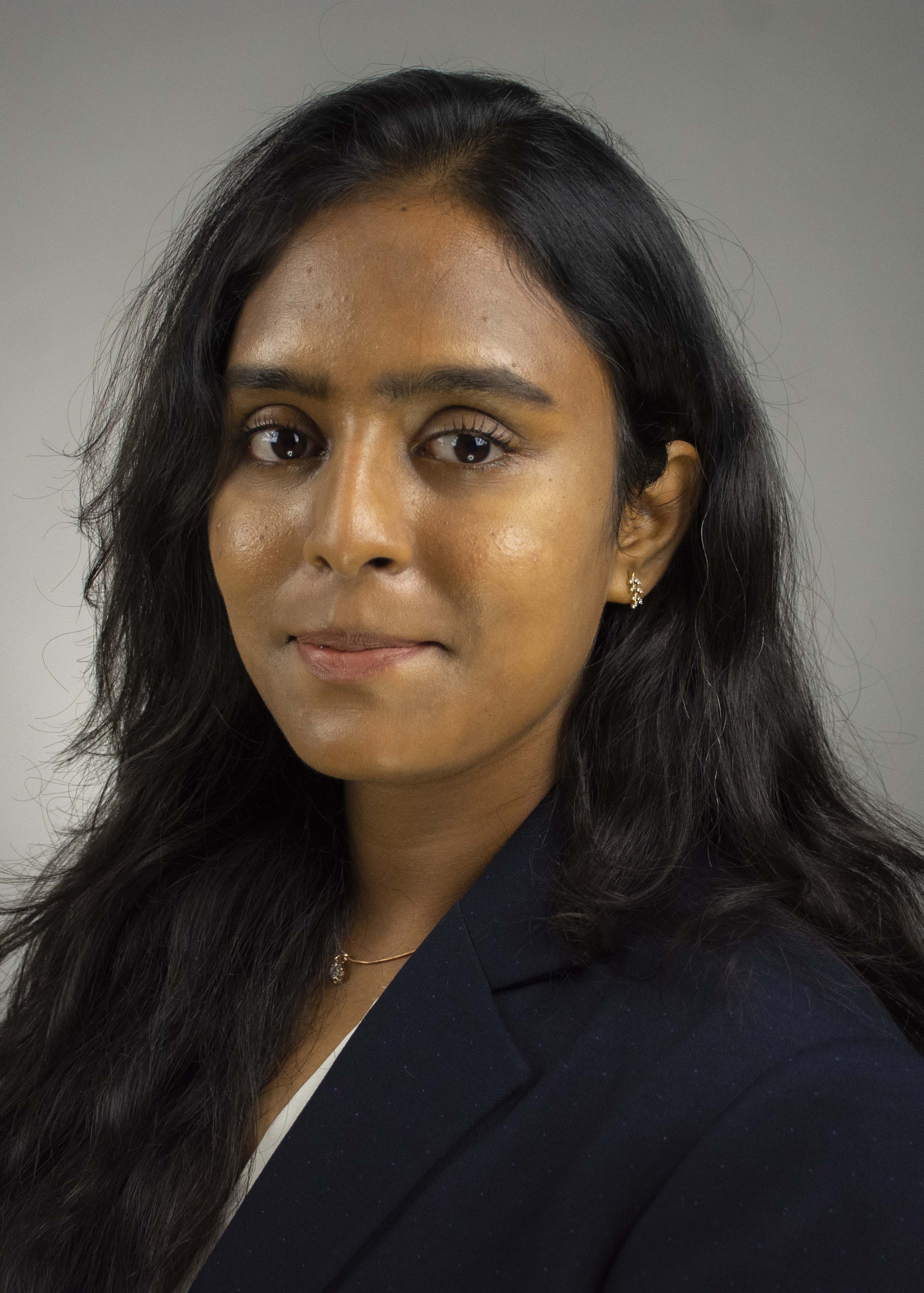 "Being a big advocate of women in tech, I am ecstatic to represent women of color at a renowned conference with 2000-plus attendees," Sreeshma said. "This would not have been possible without the support of my friends, family, professors and director, Dr. [Goutam] Chakraborty.
"Being an international student, I am looking forward to meeting the women in tech, especially in the field of data analytics and growing my professional network. Presenting to a huge crowd for the first time is going to be an exciting learning experience. I am excited to learn about the current trends in the market through different presentations and product demos, and hopefully find my new favorite data science tool. And finally, it would be an honor to attend the dinner dedicated to the scholarship winners and meet other scholars."
Sreeshma will be presenting at the conference a poster of her research paper, "Forecasting Tommy Hilfiger's Revenue Using Twitter Sentiments & Marketing-Customer Interaction," which won Best Research Paper at the SAS Analytics Day Conference earlier this year.
The Women Award winners are invited to attend the conference and participate in conference activities, special networking sessions, and are matched with Disney mentors who support them throughout the conference.
"I am delighted that Sreeshma is one of the four recipients of this prestigious award," said Dr. Goutam Chakraborty, director of the OSU Master's in Business Analytics and Data Science program. "This is the first time we have competed in this conference and her winning the best paper award is a testament of the hard work by her and the strength of our program."
For more information about the master's in business analytics program at OSU, visit the website.