Lucas named Fellow of the American Bar Foundation
Thursday, August 24, 2023
Dr. Laurie Lucas, associate professor of legal studies at the Spears School of Business, has been invited to become a Fellow of the American Bar Foundation (ABF).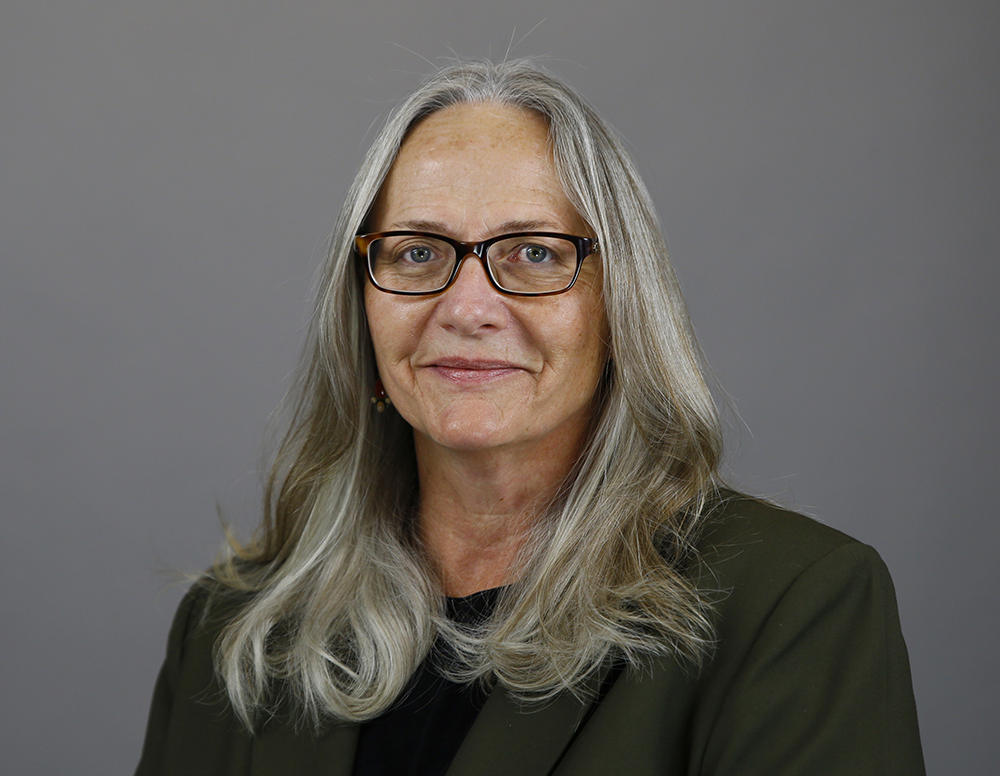 The Fellows of the ABF comprise a global honorary society of lawyers, judges, law faculty, and legal scholars who have demonstrated outstanding leadership in the legal profession and in service to their communities. The nomination process is highly selective and limited to one percent of lawyers admitted in the United States and its territories. Fellows are nominated by their peers and elected by the ABF Board of Directors. Fellows support and disseminate ABF's research as well as take part in social and educational events.
"I'm looking forward to becoming involved with the activities and programs sponsored by the ABF," Lucas said. "The ABF's research works to advance justice and an understanding of the importance of the rule of law, which is profoundly important to the United States and the world, and I am honored to be invited to join."
The ABF is a 70-year-old nonprofit, independent research institute that addresses critical questions at the intersection of law and society. The ABF focuses on expanding knowledge and advancing justice in three main areas: sparking conversations, shaping law and policy, and influencing societies. Fellows provide support and early-stage input for the cutting-edge research conducted by the ABF.
At Oklahoma State since 2007, Lucas is the Director of the Center for Legal Studies and Business Ethics at Spears Business and holds the Chair in Business Ethics and a William S. Spears Chair in Business Administration. Her research focuses on ethical issues in business and consumer protection as well as law and entrepreneurship.