New HTM faculty: Dr. Kevin So
Friday, December 18, 2020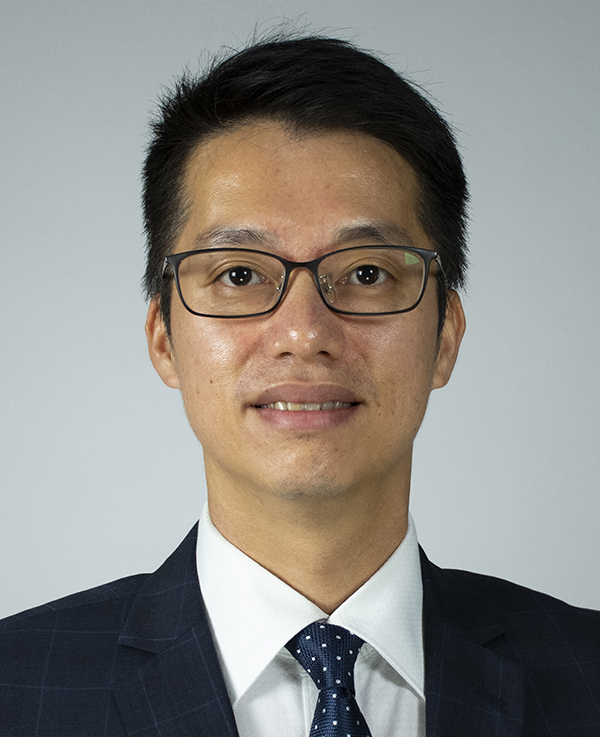 Dr. Kevin Kam Fung So joined HTM as William E. Davis Professor and associate professor in hospitality and tourism management in fall 2020. A native of southern China, So enrolled at Griffith University in Queensland, Australia, in 2006 where he received a bachelor's degree in business management majoring in hotel management, and in December 2013 was awarded a doctorate in hospitality and tourism management.
A public research university, Griffith is widely considered to have one of the top three hospitality and tourism management programs in the world, which is housed in the AACSB accredited Griffith Business School. So also pursued graduate studies in mathematical sciences majoring in statistics and statistical modeling at Queensland University of Technology.
After attending an academic conference in United States, So decided he wanted to join the faculty of an American university and in 2014 was hired as an assistant professor by the School of Hotel, Restaurant and Tourism Management at the University of South Carolina (USC) in Columbia, where he was also an active member of The SmartState Center of Economic Excellence in Tourism and Economic Development. In 2019, he was promoted to associate professor and granted tenure.
So's research interests lie at the intersection between hospitality and tourism marketing and service management with an emphasis on branding, customer engagement, social media marketing, electronic word of mouth and the rise of the sharing economy.
"My whole research experience started with the question of how and why consumers respond to different brands so differently," he said. "That is very intriguing to me."
So has published over 50 peer-reviewed journal articles, many in top-tier hospitality and tourism management journals. His scholarly work has been cited over 1,000 times in 2020 alone. His research has won a number of prestigious awards including three times the Emerald Literati Network Awards for Excellence: Highly Commended Paper Award, the Journal of Travel & Tourism Marketing Martin Oppermann Best Article of the Year Award, the Journal of Hospitality & Tourism Research Article of the Year Award, and the William Bradford Wiley Memorial Best Research Paper of the Year Award. In 2019, he was named a Breakthrough Star of the University of South Carolina, the university's most prestigious research award for assistant and associate professors.
So has been awarded nearly $600,000 in external research funding. He has worked with state and federal government agencies and industry partners including the US Department of Commerce, the US Department of Agriculture, the American Hotel and Lodging Association, and the South Carolina Department of Parks, Recreation and Tourism, and The Convention and Visitors Bureaus of Columbia, as well as peer institutions in the US, Australia, and Hong Kong.
Before becoming an academic, So gained extensive industry experience in hotel operations including in banquet, fine dining, room service, concierge and housekeeping at a number of well-known international hotels and resorts including the Sheraton. He plans to bring both his wealth of industry experience as well as his scholarly insight to the both the undergraduate and graduate classrooms at OSU.
"I want to bring excitement to the undergraduate teaching environment while at the graduate level I want to instill confidence in students to develop their scholarly ideas and research skills," So said.