Dr. Corey Baham wins award
Wednesday, January 20, 2021
Dr. Corey Baham is one of several faculty from across the nation to receive recognition from the Journal of Information Systems Education (JISE) for earning one of the organization's top annual publication awards.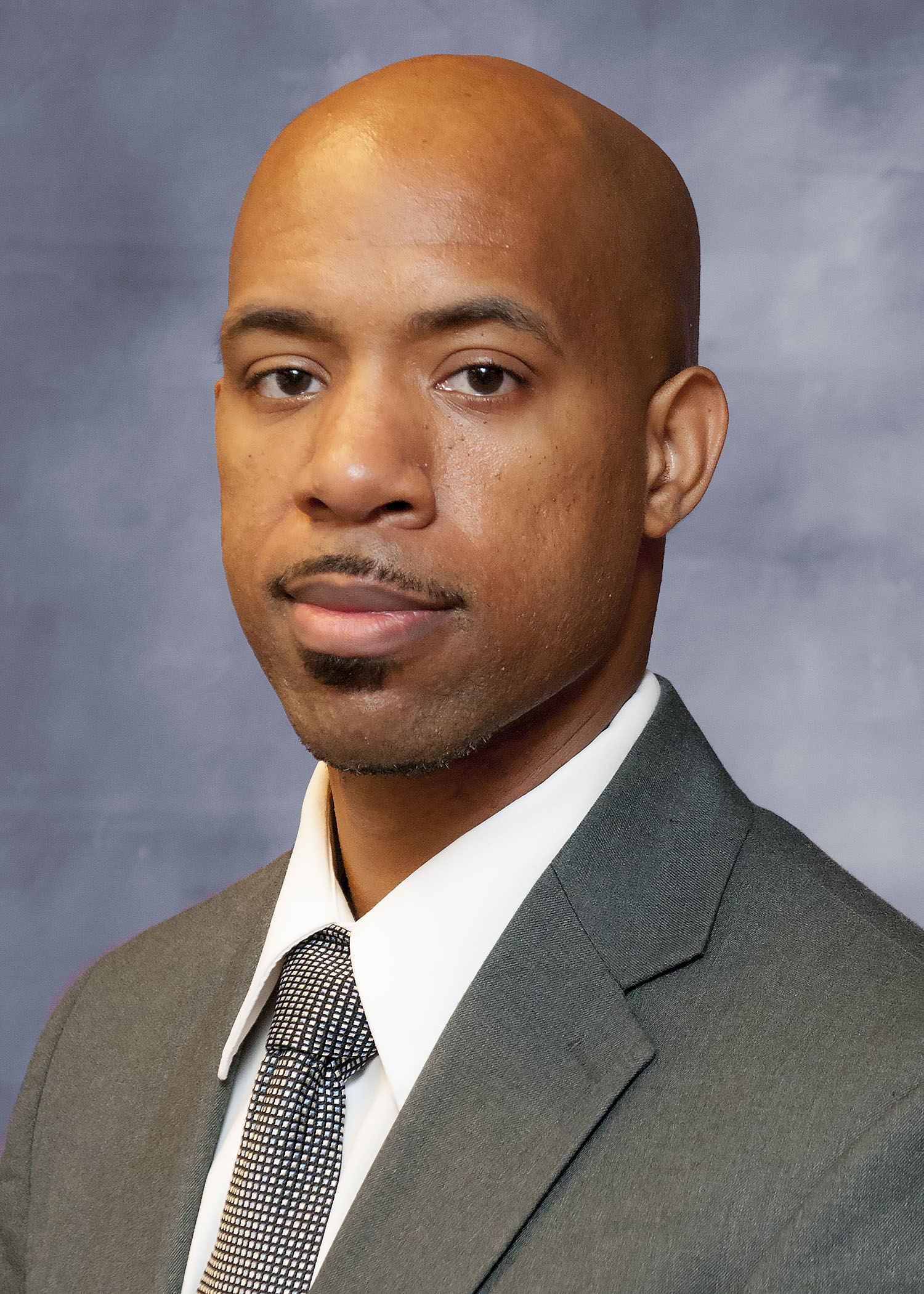 Baham, assistant professor in the Department of Management Science and Information Systems, received the Best Paper Honorable Mention recognition for 2019 by the JISE for his journal publication, "Teaching Tip: Implementing Scrum Wholesale in the Classroom."

"Dr. Baham is one of our up-and-coming faculty members who bring relevance and rigor into the classroom, and we're proud of his outstanding accomplishments related to pedagogy," said Dr. Rick L. Wilson, head of the MSIS department. "Corey epitomizes the MIS experience by bringing practical, value-added, hands-on learning into our classrooms, which is why our graduates are so highly sought by industry."
The JISE is a peer-reviewed journal published quarterly that focuses on information systems education, pedagogy and curriculum, and confers up to three annual awards – Best Paper, Best Paper Finalist and Best Paper Honorable Mention.