OSU launches Executive Women's Business Leadership Certificate program
Having women in leadership roles benefits organizations in multiple ways; however, making sure women are ready for these positions is a goal of the OSU Spears School of Business, which is launching a new Executive Women's Business Leadership Certificate program this fall.
The certificate program, coordinated by the Center for Executive and Professional Development (CEPD), is a multi-day program with opportunities for networking with peers, case studies and leadership assessments with senior faculty and business leaders. Scheduled from September through January 2023, the program will feature a blended-learning format with in-person sessions and virtual components.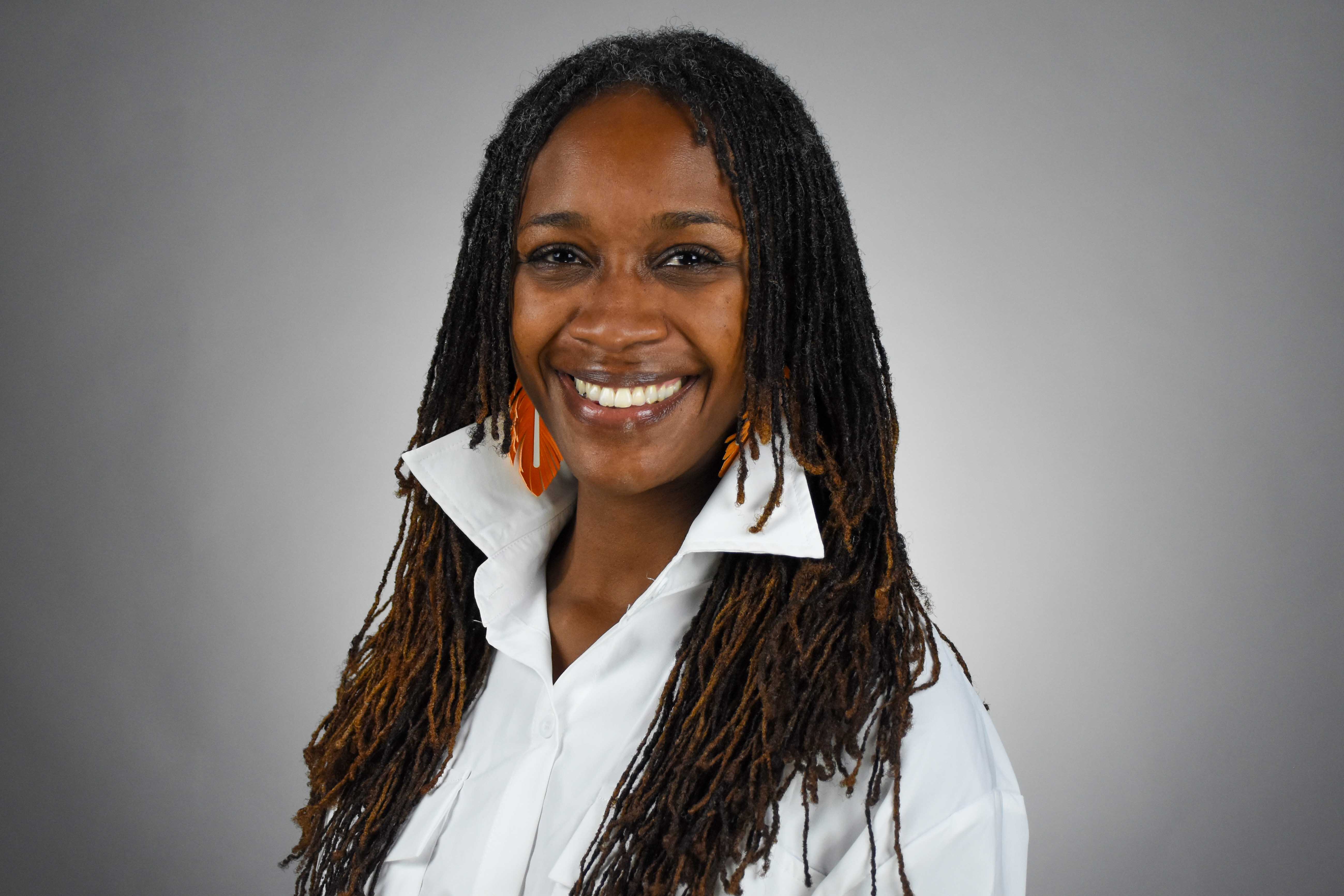 "It's important for women to operate effectively in the workplace and stand out as a leader, so this program was designed to help women develop their executive presence and learn strategies that will foster career advancement," said Dr. Lex Smith Washington, senior inclusion officer of Spears Business and program faculty member.
Sessions will cover a variety of topics including emotional intelligence, diversity and inclusion, workplace ethics, leading in a crisis, risk management, human resource issues, personal branding, change management, and mentoring and coaching. Also scheduled are panel discussions with corporate leaders who will provide insight about serving on boards, navigating human resource claims and sharing guiding principles for executive leadership.
Sessions will be held over two consecutive days with in-person sessions in Tulsa, Sept. 28-29; Oklahoma City, Nov. 9-10; and Stillwater, Jan. 25-26 to allow ideas to be implemented. Virtual leadership presentations will be held on Oct. 19 and Dec. 7.
To help advise the Executive Women's Business Leadership Certificate program, CEPD has cultivated an advisory board with representation from business, industry and government.
Early Bird fee is $4,950 per person through July 15. Afterward, registration is $5,500 per person. Fees include instruction, food (lunches, snacks, receptions), program supplies, assessments, books, group photo, electronic materials, and certificate of completion (must complete 90% or more of the program).
This program is offered by Spears Business in cooperation with the Oklahoma International Women's Forum and sponsors to promote women's leadership in business, government and the general workforce.
For more information or to become a tiered sponsor, contact Lindsey Ray, program manager for the Center for Executive and Professional Development at 405-744-5208, cepd@okstate.edu or visit https://business.okstate.edu/cepd/programs/womens_business_leadership_certificate.html