CAGLE and Taylor's Restaurant Announce Partnership
Thursday, February 4, 2021
The Center for Advanced Global Leadership and Engagement (CAGLE) in the Spears School of Business has partnered with Taylor's Restaurant to honor our Spears Business Global Students of the Month.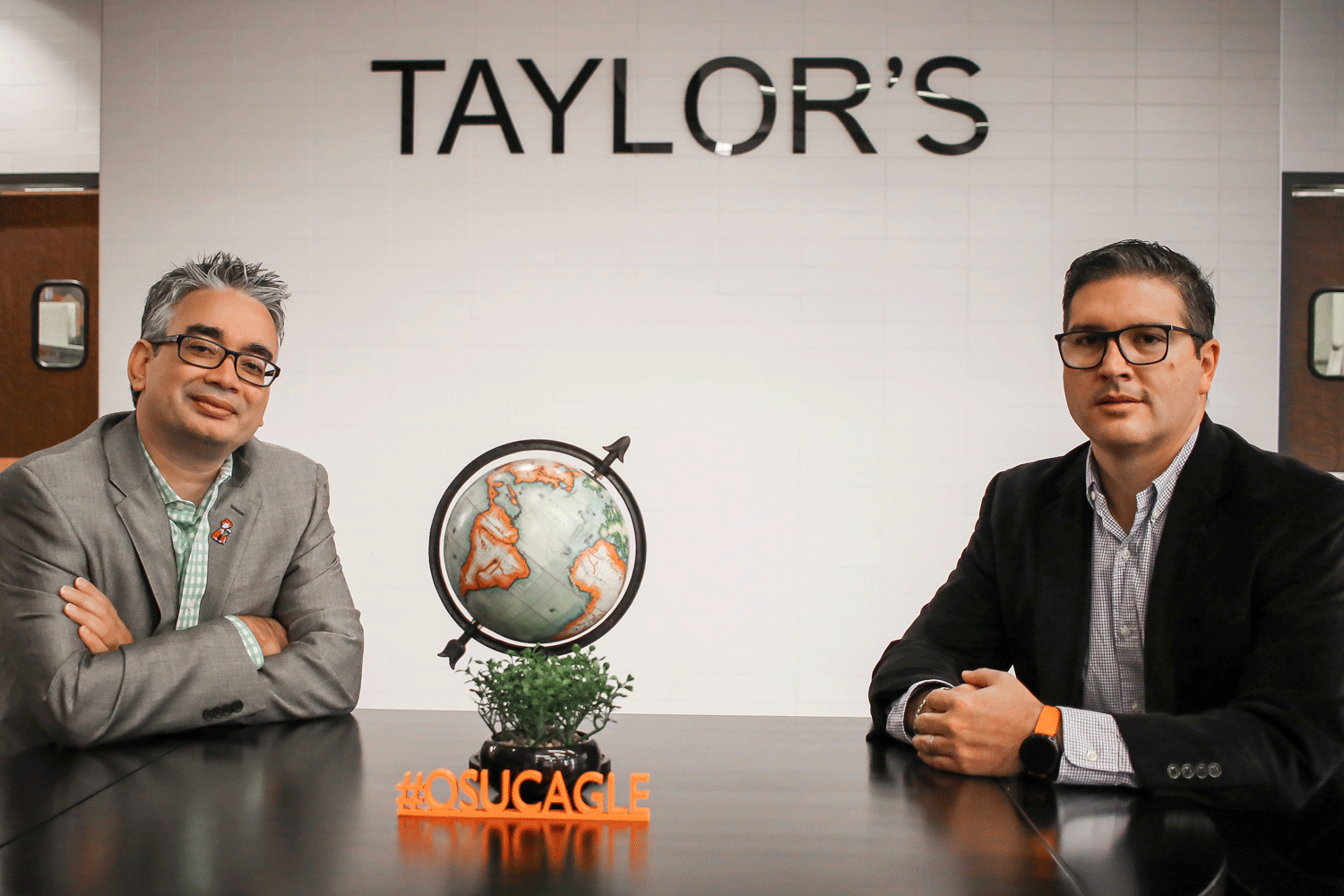 These students will receive two free meals as an award for their achievements. As a student teaching restaurant operated by the School of Hospitality and Tourism Management at Spears Business, Taylor's provides the OSU and Stillwater community with global cuisine options, highlighting a different culture's food each week.
"Food. Culture. Travel. These three are intertwined within the fabric of our School of Hospitality and Tourism," said Dr. Brij Thapa, head of the school. "At its core, food offers a window to celebrate cultural diversity and engage in a wider conversation about people, places, and practices. We are proud to provide a platform via global cuisine to OSU and the broader Stillwater community. We thank CAGLE for this partnership to further promote our global flavors to deserving students."
Located in the Nancy Randolph Davis West Wing (formerly known as Human Sciences Building), Taylor's is open from 11 a.m. to 1 p.m. Tuesday through Friday during the school year. Taylor's does accept bursar and meal plans.
"We encourage our students and the entire OSU community to try the global flavors offered by Taylor's," said Dr. José Sagarnaga, director of the CAGLE. "You can learn a lot about a culture by exploring their food, and the School of Hospitality and Tourism Management highlights the cuisine of numerous regions across multiple continents every semester."
Each week's menu highlights a new cuisine. From Oklahoma to India, through Morocco and France, Taylor's Restaurant provides guests an option for lunch not found elsewhere in Stillwater. No two meals will ever be the same experience, but they will always have the same unmatched service and professionalism provided by School of Hospitality and Tourism students.