Visit Spears Business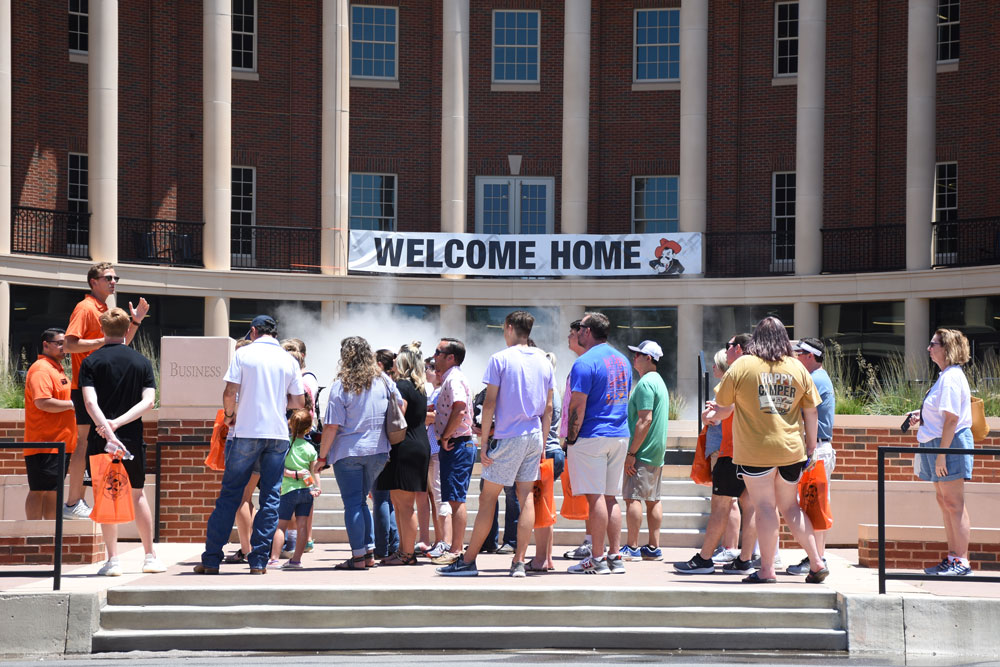 In Spears Business, we live our motto, the Power of Personal. When you come to visit we will spend time getting to know you and learning about your involvement in school and what you do for your community. We want to see how your passion drives you, and how Spears Business and OSU can help you achieve your goals.

During our appointment, we will talk about the topics below – take a little bit of time before we meet to think of questions or other things that you'd like to know about too!
The importance of "Power of Personal" in Spears Business
Academic Advising Support
Soft Skills and Professional Development focus in our Curriculum
Career Exploration
Campus Engagement/Activities
Scholarships
Much more!

To meet with a member of our team, visit the Office of Undergraduate Admission and make sure to select "Academic Opportunity Session" in order to come visit us on your Daily Tour!