MBA program manager seeks to impact lives through international experiences
MBA program manager seeks to impact lives through international experiences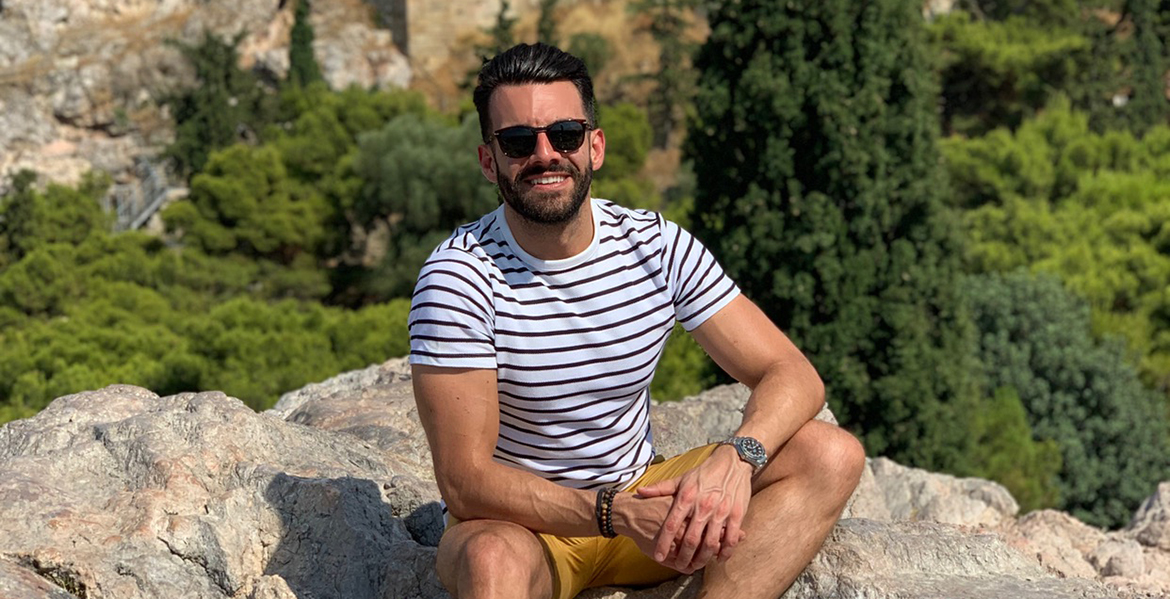 New Oklahoma State University MBA Program manager Rodrigo Tello has spent his life serving others in the academic field and now is bringing that same passion to the Spears School of Business.
Tello's many past experiences and international travel have shaped his attributes to be successful in his new role. He began traveling in 2005 when he applied for a scholarship from the European Union to represent Mexico in the Sustainable Tourism Training and Internship Enhancing Collaboration between Europe and Latin America program for a year in Greece.
"There's a world out there, so go out and see it because you'll learn so much about it and yourself," said Tello, who comes to Spears Business as the school's new MBA Program manager in the Watson Graduate School of Management.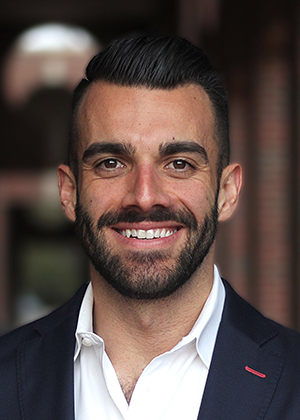 Tello found his love for culture, food and wellness during this time. He believes mental and physical wellness is the key to success in one's personal and professional life.
"If you are good with yourself, your body and your mind, that is going to impact everything that you do, the relationships that you have, and all the people that you are surrounded by," Tello said.
After beginning his international travels, Tello believed receiving a master's degree from an American university was the biggest investment he could give himself. He enrolled at OSU where he received a Master of International Studies, Business and Economic Relations, and where he has worked since.
Tello said OSU is America's friendliest campus and believes students are more successful when the atmosphere of the campus encourages involvement, relationships and success.
"I enjoy serving people and giving back to my community, and Stillwater has been the place to do just that," he said. "Oklahoma State education changed my life forever so I'm looking forward to seeing how the MBA program will change these students' lives forever."
Tello is joining Spears Business from the OSU School of Global Studies and Partnerships, where he served as the manager of International Programs for seven years.
As the new MBA program manager, Tello wants to help aid students in both their personal and professional lives because the students are the future of this program.
"My goal is to give students all of the tools and prepare them to go out into the real world and be successful and make an impact," he said. "We are going through some of the most challenging times, so I'm looking forward to being able to interact with our new and current full-time students because their success is my success."
Tello said he is excited about joining the program and finding ways to utilize the skills he has learned through his experiences to enrich the program.
To learn more about the OSU MBA Program, visit the website.