YUECHEN WU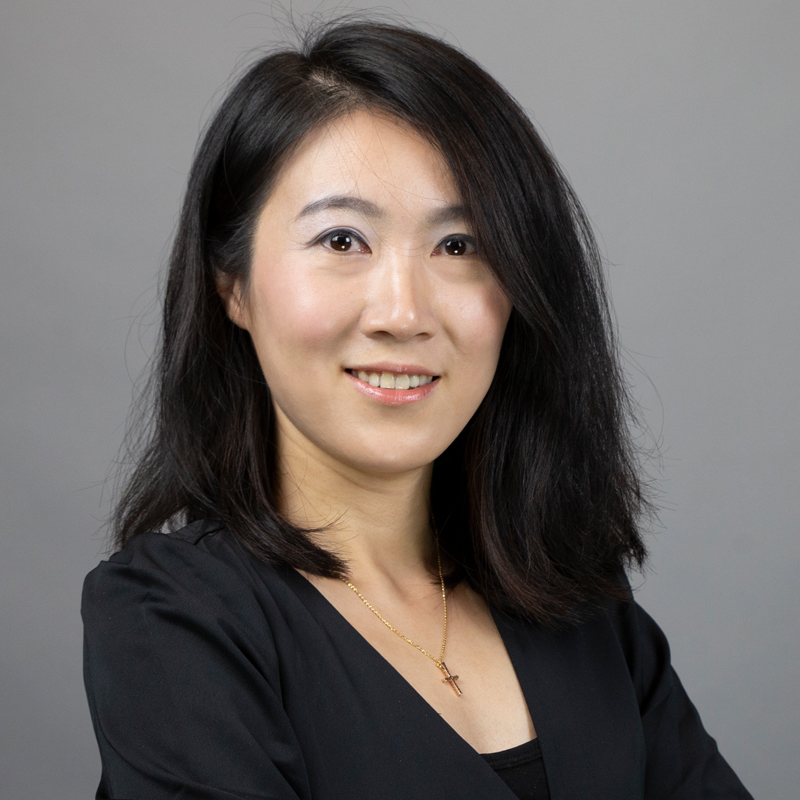 School of Marketing & International Business
Assistant Professor
1502 S CULPEPPER DR.
STILLWATER, OK 74074
Phone:
734-604-9529
yuechen.wu@okstate.edu
Education
Other, Johns Hopkins University, Marketing, 2021
Ph D, University of Maryland, Marketing, 2019
MA, University of Michigan - Ann Arbor, Applied economics, 2013
BA, Nankai University, Economics, 2011
Publications
Yuechen Wu, Rebecca W. Hamilton, Nicole Y. Kim, and Rebecca K. Ratner. (2021). "Navigating Shared Consumption Experiences: Clarity About a Partner's Interests Increases Enjoyment". Journal of Marketing Research. (58), 3, 439-455.
Presentations
Sharing Resources in the Sharing Economy: Low Childhood Socioeconomic Status as a Barrier
Boulder Summer Conference on Consumer Financial Decision Making
2020
Sharing Resources in the Sharing Economy: Low Childhood Socioeconomic Status as a Barrier
Judgment and Decision-Making Winter Symposium
2020
Sharing Assets in the Sharing Economy: Low Childhood Socioeconomic Status as a Barrier
Association for Consumer Research
Association for Consumer Research
Virtual conference - June 2020
Sharing Resources in the Sharing Economy: Low Childhood Socioeconomic Status as a Barrier
Marketing Science
Marketing Science
Virtual conference - June 2020
Inferring Personality from Solo (vs. Accompanied) Consumption
Association for Consumer Research Conference
Association for Consumer Research
2018
Are Busy Consumers More Satisfied Consumers? The Effect of Perceived Busyness on Satisfaction
European Association for Consumer Research
Association for Consumer Research
2018
Seeing Openness in Solitude: Evaluation of Solo (vs. Accompanied) Consumers
Society for Consumer Psychology Conference
Society for Consumer Psychology
2018
Getting the Most from Shared Experiences: Understanding What Your Partner Wants Increases Learning and Enjoyment
Association for Consumer Research Conference
Association for Consumer Research
2017
Courses Taught
| Semester | Course | Section | Course Title |
| --- | --- | --- | --- |
| Spring 2022 | MKTG 3323 | 21517 | Consumer and Market Behavior |