EUNKWANG SEO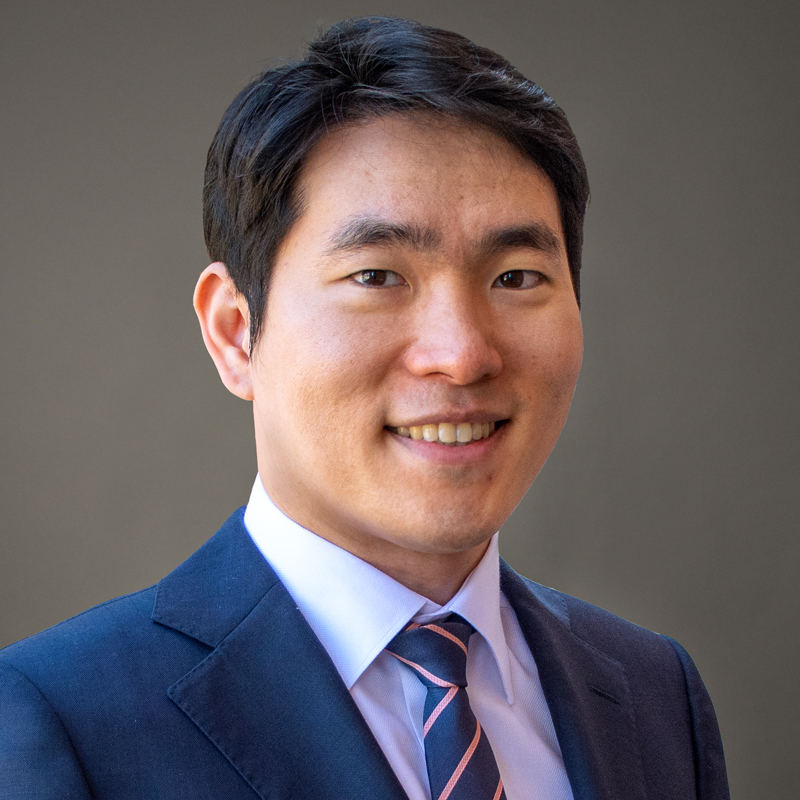 Department of Management
Assistant Professor of Management
440 BUSINESS BUILDING
STILLWATER, OK 74078
Phone:
405-744-8649
eseo@okstate.edu
Education
Ph D, University of Illinois Urbana-Champaign, Strategic Management, 2021
MS, Seoul National University, Strategic Management, 2014
BBA, Seoul National University, Business Administration, 2012
Publications
Eunkwang Seo and Deepak Somaya. (2022). "Living it up at the Hotel California: Employee mobility barriers and inventor collaborativeness in firms". Organization Science. (33), 2, 766-784.
Eunkwang Seo, Jaeyong Song, and Chuyue Jin. (2022). "Heterogeneity of optimal balance between exploration and exploitation: The moderating role of firm technological capability and industry alliance network position". Industry and Innovation. 9781907471025.
Eunkwang Seo, Hyo Kang, and Jaeyong Song. (2020). "Blending talents for innovation: Team composition for cross-border R&D collaboration within multinational corporations". Journal of International Business Studies. (51), 5, 851-885.
Awards and Honors
AOM Best Paper (STR) (2021)
PDMA Dissertation Proposal Competition 1st Place (2020)
AmorePacific Best Student Paper Award (2019)
Richard A. Erley Fellowship Award (2019)
SERI Best Doctoral Student Conference Paper Award (2019)
SRF Dissertation Research Grant (2019)
SMS Best Interdisciplinary Paper Award (2018)
Robert Ferber Award (2017)
Academic, Military, and Professional Positions
Oklahoma State University, Assistant Professor of Management, September 2021
Courses Taught
| Semester | Course | Section | Course Title |
| --- | --- | --- | --- |
| Spring 2023 | MGMT 4513 | 24399 | Strategic Management |
| Spring 2023 | MGMT 4513 | 24400 | Strategic Management |
| Spring 2023 | MGMT 4513 | 26709 | Strategic Management |
| Spring 2022 | MGMT 4513 | 25042 | Strategic Management |
| Spring 2022 | MGMT 4513 | 25043 | Strategic Management |
| Spring 2022 | MGMT 4513 | 28612 | Strategic Management |