OBI OGBANUFE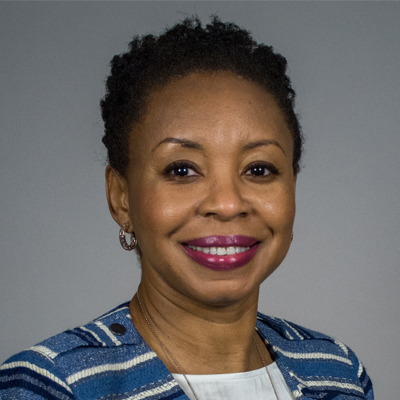 Department of Management Science & Information Systems
Assistant Professor, Spears School of Business
111 S HESTER ST
STILLWATER, OK 74078-4011
Phone:
405-744-9730
obi.ogbanufe@okstate.edu
Education
Ph D, University of North Texas, Information Systems, 2018
MS, University of Texas at Dallas, Systems Engineering and Management, 2014
BS, Enugu State University, Engineering, Computer Science and Engineering, 1995
Publications
Obi Ogbanufe and Natalie Gerhart. "Smartwatch Identity as a Mediating Influence on the Effects of Benefits and Risks on Innovative Individual Performance". Information Systems Journal (Forthcoming).
Obi Ogbanufe, C. Dinulescu, X. Liu, and C. Kucuk. (2019). "It's in the Cloud: Theorizing Context -Specific Factors Influencing the Perception and Use of Mobile Cloud Storage". The Data Base for Advances in Information Systems (Forthcoming).
Obi Ogbanufe. (2019). "Technology Made Simple for the Technical Recruiter, 2nd Edition". iUniverse.
Obi Ogbanufe and D. J. Kim. (2018). "Just how risky is it anyway? The Role of Risk Perception and Trust on Click-through Intention". Information Systems Management. (35), 3, 182-200.
Obi Ogbanufe and N. Gerhart. (2018). "Watch It! Factors Driving Continued Feature Use of the Smartwatch". International Journal of Human-Computer Interaction . (34), 11, 999-1014.
Obi Ogbanufe and Dan Kim. (2018). "Comparing fingerprint-based biometrics authentication versus traditional authentication methods for e-payment". Decision Support Systems. (106), 1-14.
Awards and Honors
Listed Best Reviewer - AMCIS 2019 (2019)
Business Computer Information Systems Ph.D. Scholar Award (2017)
Outstanding Research Award (2017)
President's Award (2004)
Academic, Military, and Professional Positions
Oklahoma State University, Assistant Professor, Spears School of Business, August 2018
Department of Health and Human Services, IT Security Specialist (Intern), May 2016 - August 2016
Department of Health and Human Services, IT Security Specialist (Intern), June 2015 - August 2015
Medsynergies, IT Service Executive, November 2011 - August 2014
Indigomark, Product Manager/Principal, 2006 - 2011
Match.com, SQL Server Database Engineer, 2003 - 2006