TOBY JOPLIN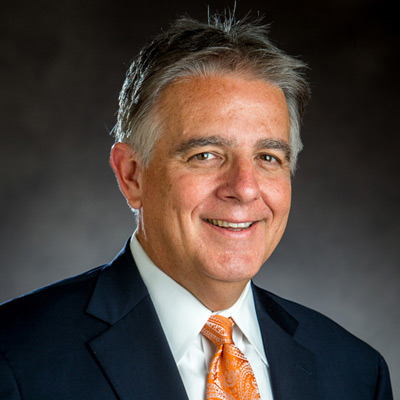 Center for the Future of Work
Director of Executive Doctoral Programs & Clinical Assistant Professor
8305 NORTH 152ND EAST AVENUE
OWASSO, OK 74055
Phone:
918-408-5760
toby.joplin@okstate.edu
Education
Ph D, Oklahoma State University, Executive Research, 2014
MBA, Oklahoma State University, 2000
BS, Oklahoma State University, Accounting, 1986
Publications
Toby Joplin, Rebecca Greenbaum, Craig Wallace, and Bryan D Edwards. "Employee entitlement, engagement, and performance: The moderating effect of ethical leadership". Journal of Business Ethics (Forthcoming).
Matt Bowler, Jeffrey Paul, Mark Gavin, and Toby Joplin. (2018). "Understanding Trust Transference between Leaders, Followers, and Coworkers: Testing Two Three-Way Interactions". Pittsburg, KS: Journal of Managerial Issues. (30), 3,
Toby Joplin. (2012). "OTASCO: The Rise and Fall of an Automotive Superstore". North Charleston, SC : . 65-83. 1453740589.
Academic, Military, and Professional Positions
Oklahoma State University, Director of Executive Doctoral Programs & Clinical Assistant Professor, 2015
R L Hudson & Company, Vice President & Chief Financial Officer , 2008 - 2015
Impact Productions, Chief Financial Officer , 2006 - 2008
Intuit, Senior Product Manager , 2002 - 2006
Tax & Accounting Software Corp, Support Manager, 1993 - 2001
Guest & Co. CPA's, Senior Tax Accountant, 1991 - 1993