TARA URICH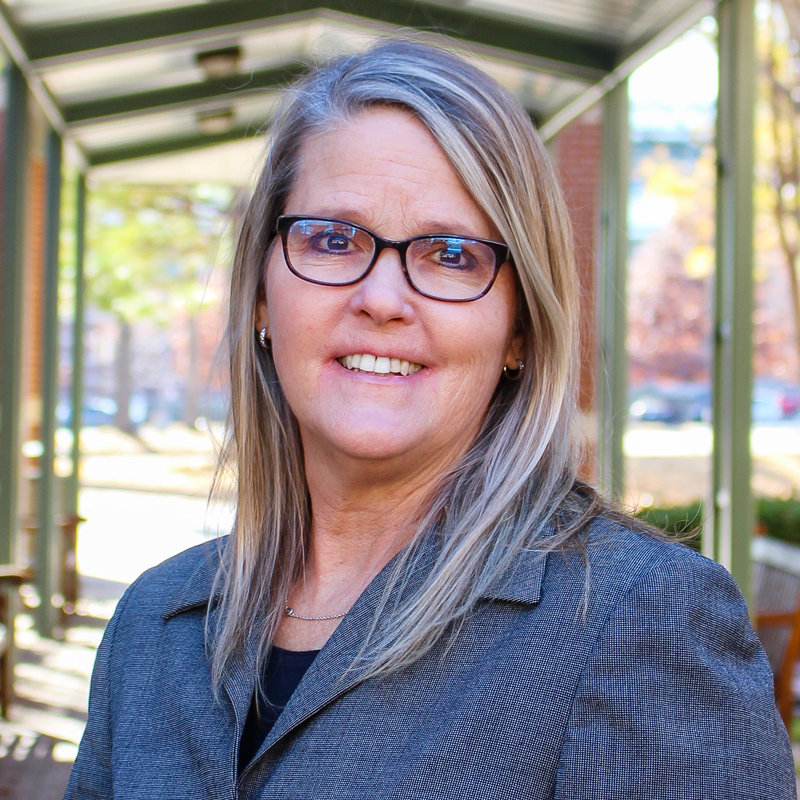 Department of Management
Ast Prof Professional Practice
322 NORTH HALL
TULSA, OK 74106-0700
Phone:
918-594-8321
tara.urich@okstate.edu
Education
Other, Boston University School of Law, Taxation, 1993
JD, Southwestern University School of Law, Law, 1992
University of San Diego School of Law, International and Comparative Law, 1990
University of the Pacific, McGeorge School of Law, International Legal Studies, 1990
BA, University of California, Sociology, 1987
Publications
Fatih Cetin, Tara Urich, Joanna Paliszkiewicz, Magda Madra-Sawicka, and Jeretta Horn Nord. (2020). "ICTs, Empowerment, and Success: Women's Perceptions across Eight Countries". Journal of Computer Information Systems (Forthcoming). (61), 1,
Tara Urich. (2018). "Tesla and the Policy Behind its Long Haul to Selling Cars in the U.S.". Journal of Business and Economic Policy. (5), 2,
Tara Urich. (2013). "Business Organizations in the 21st Century: A Look at New Legal Forms for Business that Enhance Social Enterprise". Southern Law Journal. (23), 2,
Tara Urich and Gregory Mosier. (2007). "Cyber Torts: Common Law and Statutory Restraints in the United States". JOURNAL OF INTERNATIONAL COMMERCIAL LAW AND TECHNOLOGY. (2), 1,
Gregory Mosier and Tara Urich. (2006). "U.S. State Courts, Torts and the Internet: Topsy Turvy in the Worldwide Web". Proceedings of the International Business, Law, and Technology Conference. (1), 324-334.
Tipton McCubbins and Tara Urich. (2006). "As False Claim Penalties Mount, Defendants Scramble for Answers: Qui Tam Liability , 31 U.S.C. § 3729 Et Seq". The Business Lawyer. (62), 1, 103-133.
Awards and Honors
Excellence in Teaching Award for Adjunct Faculty (2018)
Outstanding Instructor (2004)
Academic, Military, and Professional Positions
Legal Studies in Business Department, Oklahoma State University, Adjunct Professor, 2001
Deloitte & Touche LLP, Los Angeles CA and Tulsa OK, Manager - Estates, Gifts, and Trusts, 1997 - 2001
Kavesh & Minor, A Law Corporation, Associate Attorney - Estate Planning, 1994 - 1997
United States Attorney, Central District of California, Clerkship - Tax Division, January 1992 - May 1992
United States Bankruptcy Court, Central District of California, Judicial Clerkship, August 1991 - November 1991